Boost your fertility in 4 weeks
If you've been struggling to get pregnant, or want to ensure you have the healthiest baby possible - you're in the right place!
Supercharge Your Fertility is a step by step plan to take you from fertility novice to expert in the shortest time possible.
We have created this program to bring you the latest science-backed information, without having to sift through complicated articles or take advice from well-meaning but unqualified friends and family.
Your roadmap to a healthy baby awaits.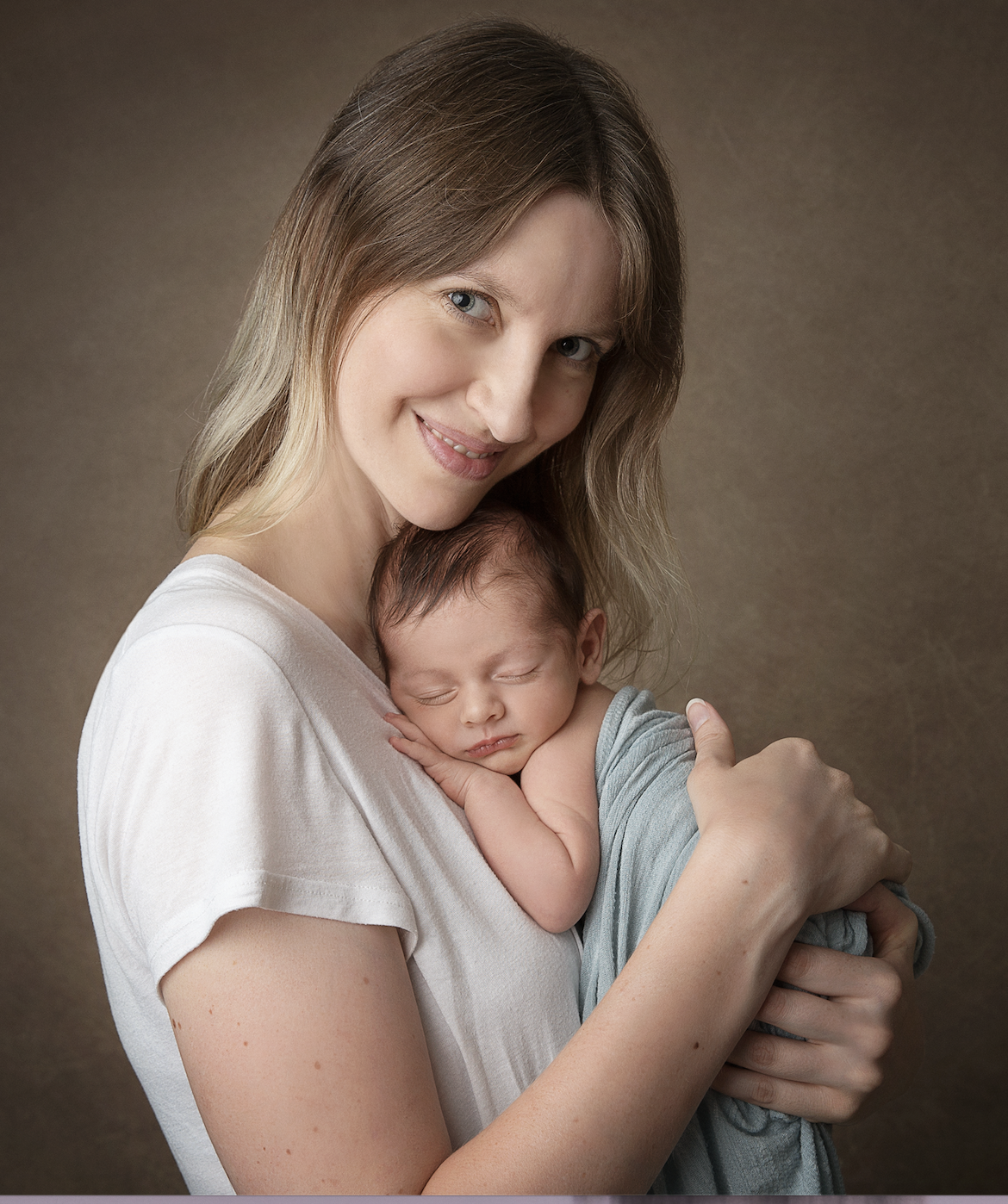 Why you should learn from Kim
With a Bachelor of Applied Science under her belt, as well as a Master of Reproductive Medicine with Excellence, Kim is an expert at baby making.
She's so good that she even overcame her own infertility!
At age 32 Kim was diagnosed with severely reduced ovarian reserve (with an AMH of 1.3!). With the added complication of endometriosis that landed her in hospital with 1.5-2L blood loss, things were looking bleak.
But Kim was determined to apply her knowledge to herself and started her journey to motherhood. She applied all of the lessons you will learn in this course.
In 2020, she underwent an IUI cycle at an IVF clinic and got pregnant first go (Baby Blaze was born this year in February). So while testimonials aren't allowed in health care (boooo), Kim's own story will hopefully offer you hope.
This course is designed to walk you through the same processes Kim took, with the added bonus of weekly email support to check in and answer your questions.

What's in the course?
Over 4 weeks you will learn how to go from clueless to fertility goddess.
Each week a new module will drop, with 2 topics covered.
Weekly email support gives you a chance to ask Kim, your fertility expert, questions about that week's topics so you can ensure you've got everything covered. (Valued at $440, for free!) You can also send Kim copies of your blood tests and scan reports to get a second opinion. This can save you hundreds of dollars seeing specialists, and save you months or years going down the wrong path with your fertility journey.
The course includes a structured preconception plan, as well as fertility diets appropriate to your circumstances, including specialised diets for endometriosis and PCOS.
Check out the modules below for a taster.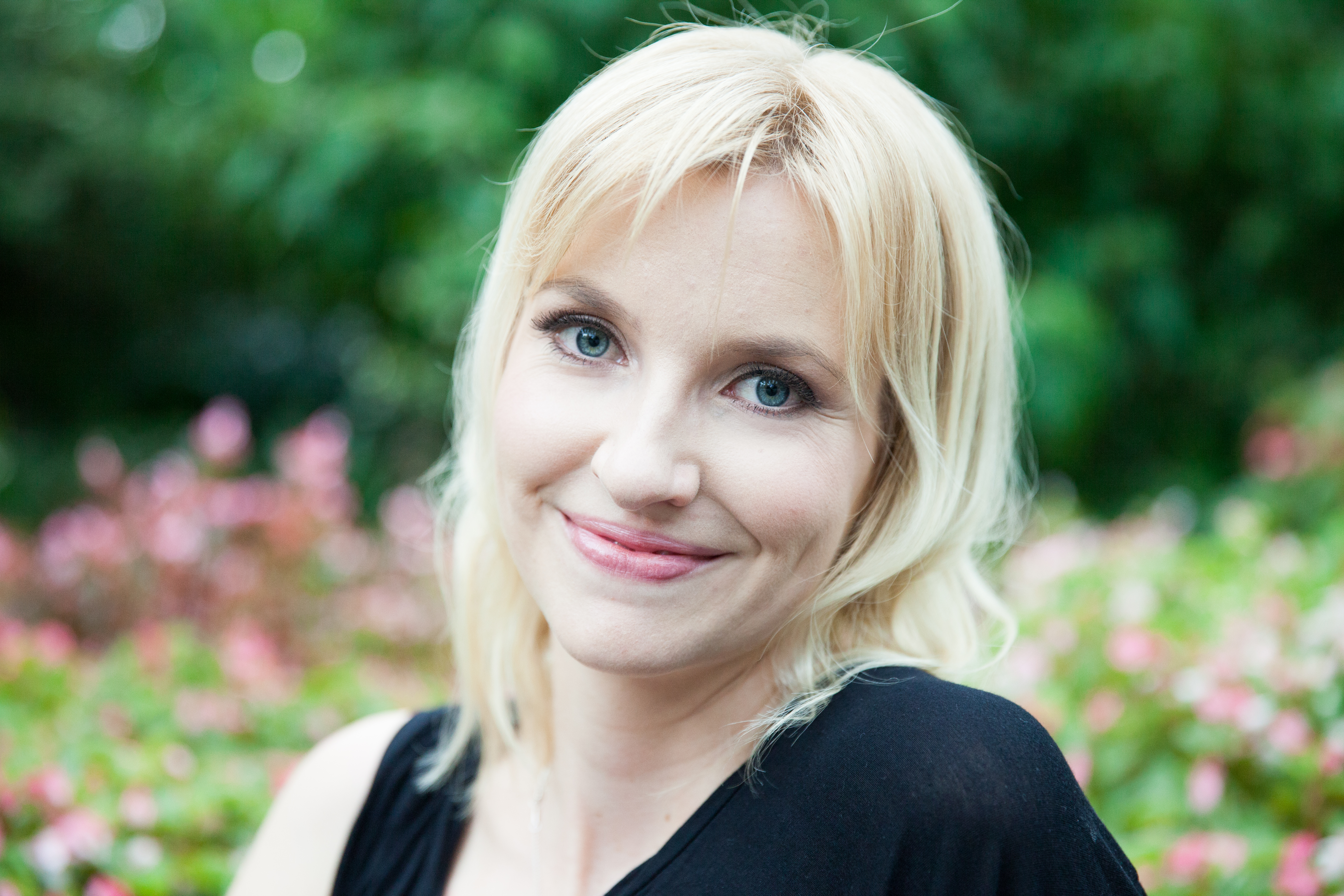 I have 16 years experience treating patients with infertility. My background is in Chinese medicine, so I have a very holistic approach, however I also have a Master of Reproductive Medicine (with Excellence) because science and fertility go together like peanut butter and apple slices (trust me, it's a thing).
In most sales pages you would expect to see testimonials, but as a government registered health professional (AHPRA), I'm legally not allowed to use them! That's how you know you're getting advice from someone with proper qualifications, not a self professed "fertility coach". I will share my years of experience and education with you in a simplified form so you can action everything quickly.
I look forward to helping you on your journey to parenthood!
Not ready to join us just yet? While you think about it, please enjoy our free PDF about the top 3 ways to supercharge your fertility now.
Just click the button below.